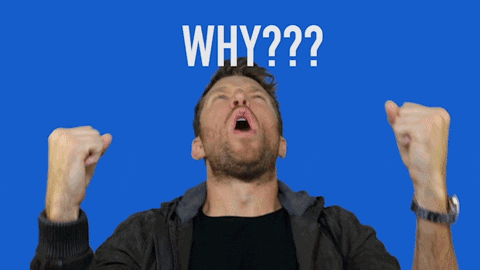 Remember this Inky story about Clarena Tolson, who's head of the Parking Authority?
She's also on the board of SEPTA.
Tolson's last two appointments also made headlines.   She ran the City mail room which was so badly managed an investigation was launched.
She then went on to run the Revenue Department, the only branch of City government to actively fight the Open Data Initiative.   Their notorious unwillingness to make public records available is the reason why the former data chief of the city quit.
The last time we've seen a dumbshit appointment by our mayor was when he appointed Johnny Doc's chiropractor to the Zoning Board of Adjustment.  He resigned after he was swept up in the FBI investigation of the International Brotherhood of Electrical Workers Local 98.
Tags: Clarena Tolson