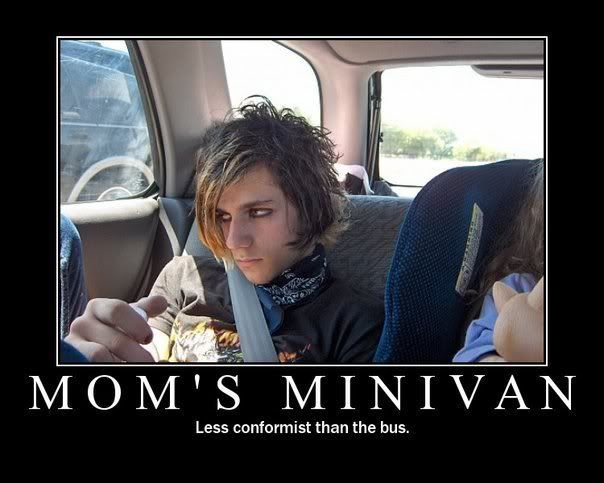 Is the number of avid buyers of million-plus mini mansions on the Main Line drying up?
Philly.com tells the tale of two home sellers, their properties next to each other, where one home seller resorted to throwing dead animals on the other property for sale next door.
Oh yeah… one more thing:  the culprits next door who did this are real estate agents.
Because obviously if the house next door has a dead mice and snake problem, that certainly doesn't mean the house for sale just steps over the driveway doesn't also have the same problem.