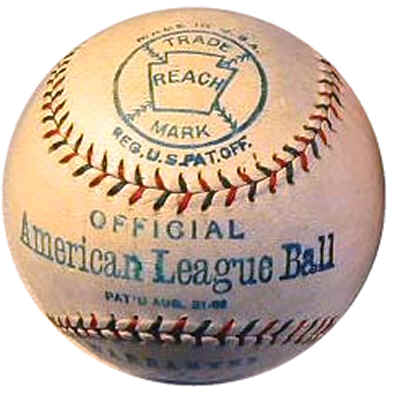 It's been nagging me forever:  who exactly owns the Reach Baseball Factory that sits squarely in the heart of Fishtown?
The short answer: Andrew Wilson of Jupiter, FL [Hey maybe he's got a place in Clearwater to watch the pre-seasons?].   Here's how we found out.
When you go pull OPA for this thing, of course the first thing you'll get hit with is a registered entity, like many large abandoplexes in Philadelphia:
The owner of 1701 TULIP STREET LP is another partnership:  1701 GP LP.    I've encountered this type of thing before where there is a wedding cake of faceless entities stacked in a chain hoping that nobody is clever enough to pierce through it.    This bugged me.
I got even more irritated when I looked at the registered address for 1701 GP LP.  It points to an address that doesn't even exist in Pennsylvania:
Memphis Flats sits on the same block as the factory and it's a fabulous addition to Fishtown.   This piece of crap building is in sore need of fixing up, or it needs to be torn down.    The sidewalk is a disaster and it's got a pavement lawn growing around it.   It's ugly.
I went over to City Hall and pulled a copy of the actual physical deed.  Henry W. Isenberg deeded the property over at an arms-length to 1701 TULIP L.P.   A crazy signature shows up for the Grantee, so you can't even make the slightest guess of the person who physically signed it.
Apparently the City isn't really sure who owns this building either, because L&I responded to a complaint about the perimeter of the structure and Henry is showing up on it:
Does the City know something that we don't know?   In this case I don't think so.   The signatures on the deed are different between Grantor and Grantee, so there's another strange person.   To complete this paper chase, I went and pulled records from the Commonwealth and 'lo and behold, we have this person:
Aha.  Now we have it.  It's Andrew Wilson, and he's the only partner in the partnership.  468 Myrtle Street where the LP is registered happens to be a non-descript house in Northern Liberties, which is owned by another LLC:
And a quick Google of Stan-Leigh Investments LLC puts it in Jupiter, FL.  CorporationWiki says that Stan-Leigh Investments is principally Andrew and Michelle Wilson.
And on Manta, we got this contact info:
193 Regatta Drive
Jupiter, FL 33477-4012

Phone: (561) 746-6626
There you go, City of Philadelphia.   Now you know who's responsible for 'dem weeds.
Just so we're keeping score;  Philadelinquency, 40–Corporate Veils, 0.
Deed to 1701 TULIP ST, The REACH Factory:
http://www.philadelinquency.com/uploads/docs/1701 TULIP DEED.pdf
LP Registration for 1701 TULIP STREET, L.P.:
http://www.philadelinquency.com/uploads/docs/1701 TULIP LP REGISTRATION.pdf